Digital Marketing Results
BestOfGuide®.com's digital advertising reinforces a publishing strategy that will deliver each merchant the additional ability to gain effective internet representation through digital marketing. Each merchant is a part of the vertically integrated marketing services that all participating BestOfGuide®.com advertisers will enjoy. BestOfGuide®.com employs an aggressive digital and social media marketing campaign designed to increase local marketplace visibility. eBlast and text message campaigns to our database integrate with BestOfGuide®.com Social Media. Each merchant is featured on our website with an ad and link back to their website boosting your search engine ranking. With thousands of visitors per day visiting BestOfGuide®.com, your business gets maximum exposure. You can display the "Best in the City" badge on your website with a link back to your featured ad on BestOfGuide®.com.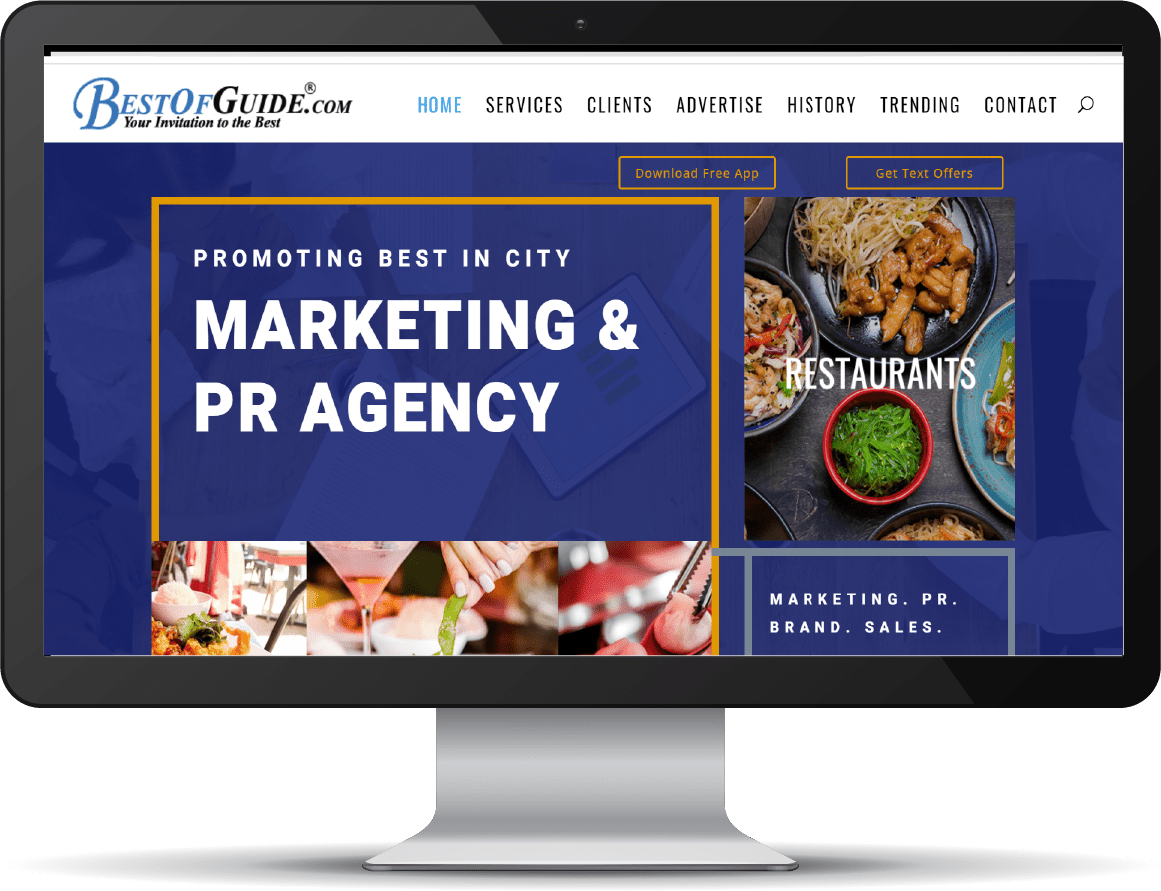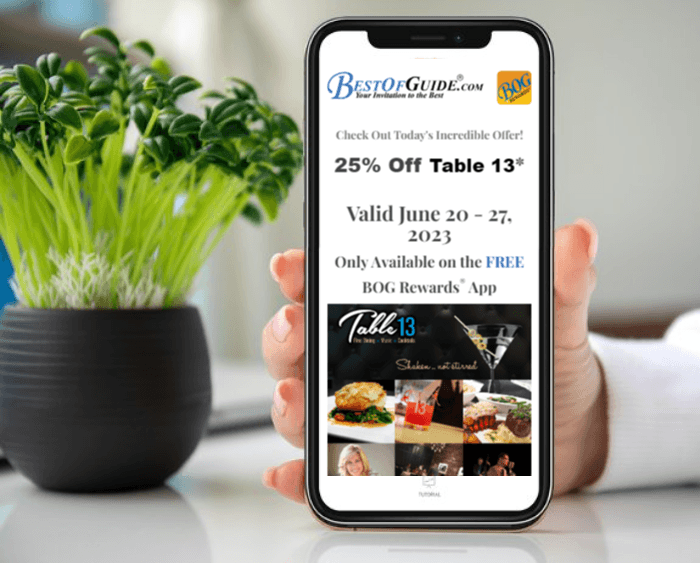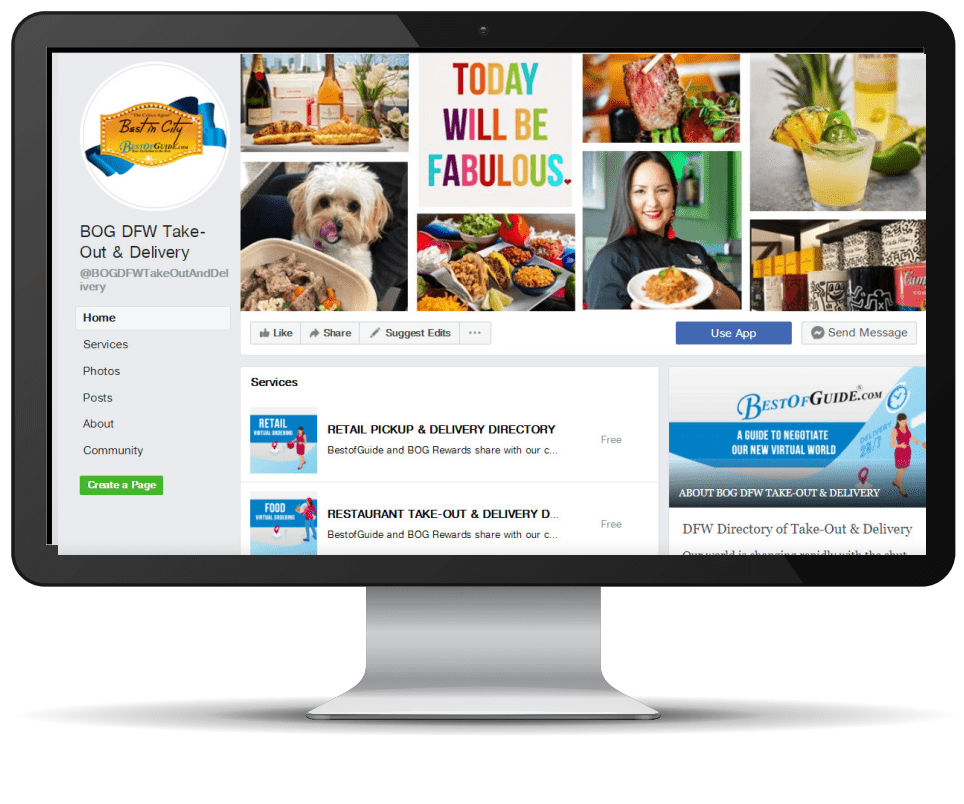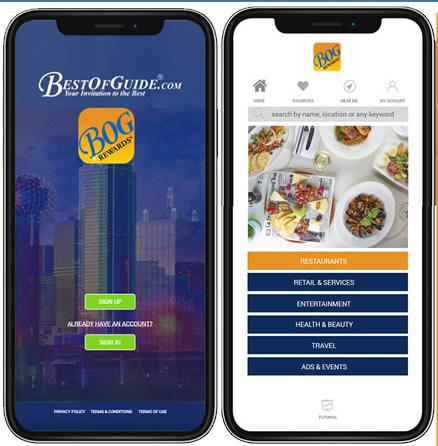 ONLINE
14,000+
Average unique website users per month
30,000+
Average monthly page views
DIGITAL
50,000+
Weekly email and text campaigns sharing offers and events to subscribers.
SOCIAL
70,000+
Facebook, Instagram, Twitter, LinkedIn and YouTube likes/followers
MOBILE APP
8,000+
BOG Rewards® mobile app subscribers receiving weekly push alerts
"Bestofguide cares deeply about introducing brands to a targeted audience that produces immediate results."
Pam Eudaric, Chocolate Secrets
"We have been in the BestOfGuide marketing program for many years. The print ad combined with the heavy online marketing bring us more patrons and increase our bottom line."
"I am a user and gifter of The BestofGuide. It truly is the Best of what Dallas offer. Each edition is like opening up a Christmas gift!"
Terri Palmer, Ebby Halliday
"Our family uses the BOG Rewards mobile app. The offers trim our dining out budget and it's a great way to learn about new restaurants and retailers."
Address
4819 Keller Springs Road
Addison, Texas 75001
Phone
972-789-1689
972-789-1689 Fax