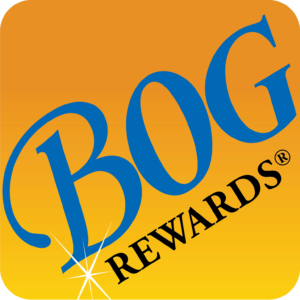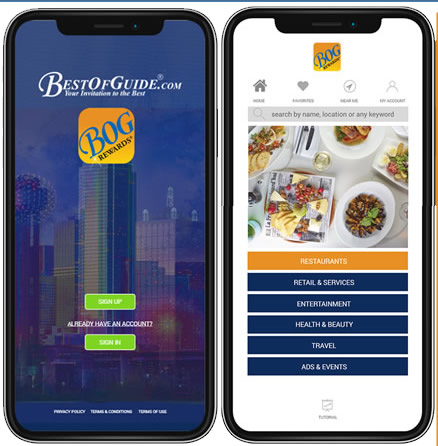 BOG Rewards
®
Mobile App
Download our FREE mobile app on Apple or Android. Just go to the App Store (iOS devices) or Google Play (Android devices) or sign up on our web version at BOGRewards.com. Search, save, and redeem offers directly from your mobile device. You can view menus, product catalogs, offers, events, connect on social media, share photos, leave feedback and even book a ride with Uber! New offers are posted frequently.


Tutorial on Using Our Mobile App
Whether you've already downloaded BOG Rewards® mobile app or need help downloading it from your phone or tablet, you're in the right place. 
Get In Touch
Get In Touch
Address
4819 Keller Springs Road
Addison, Texas 75001
Phone
972-789-1689
972-789-1689 Fax